Teresa an Escrow Officer over at Deschutes County Title will be joining us every Tuesday with a tip for dealing with titles and escrow. Teresa wanted to pass along this piece of knowledge about Plat Maps:
"Plat map—A plat map is a map of a subdivision drawn to scale, complete with roads, lot and block numbers, set back lines and more.
Willamette Stone—This is the spot where 2 lines (the Willamette Meridian and the baseline) intersect. All real property in Oregon and Washington were surveyed from this point. The Stone resides in Portland, OR at Willamette Stone State Park. Real property that is not in a subdivision will frequently have a phrase similar to "…..lying East of the Willamette Meridian…." in the description. Picture and a good link below…
http://www.clui.org/section/willamette-meridian
http://www.clui.org/sites/default/files/imagecache/clui-image/clui/post_images/2011-09-28-11-13-44_adj1.jpg"
If you have any other questions regarding title insurance, escrow, etc. feel free to Contact Teresa @ teresai@deschutestitle.com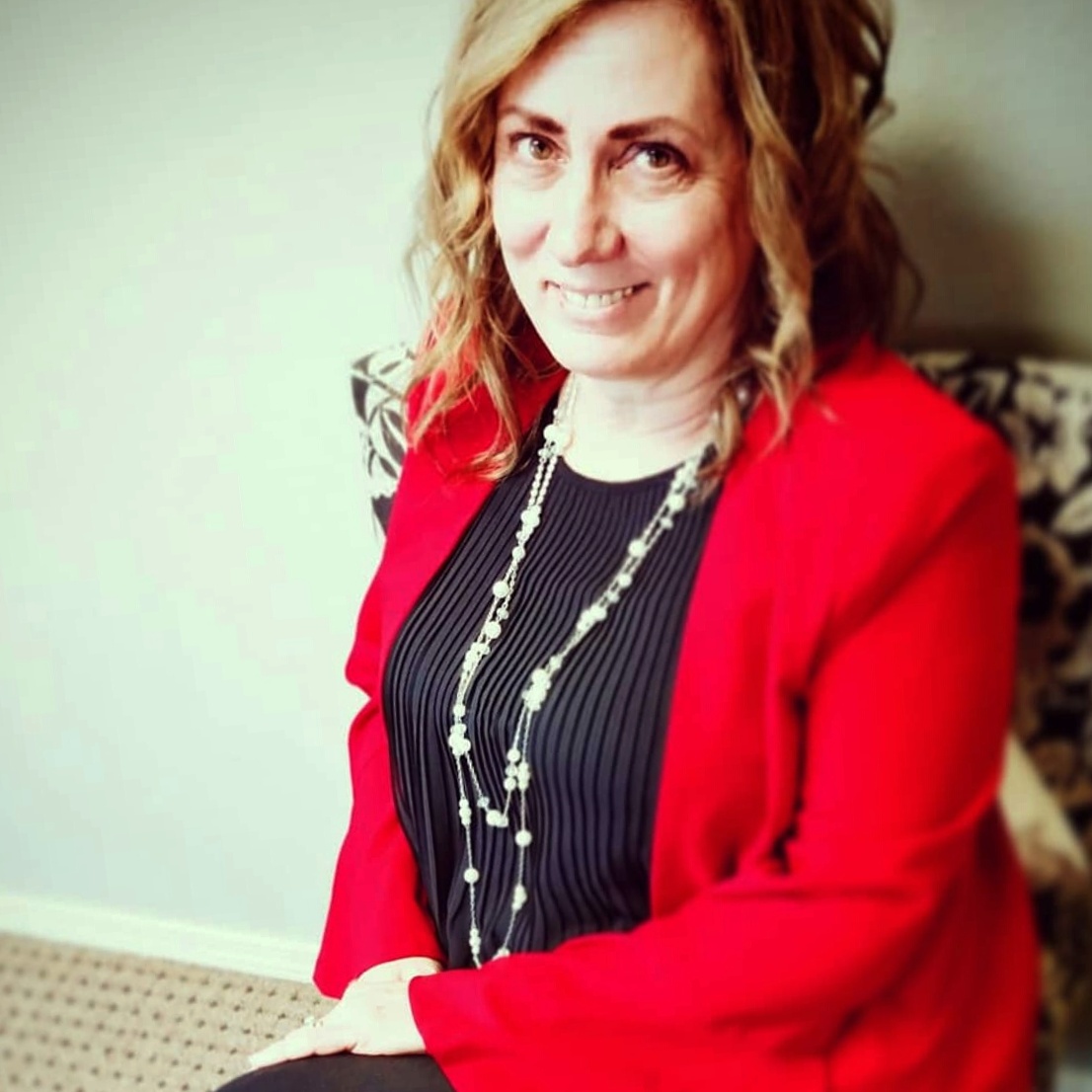 Teresa M. Ives, Escrow Officer
Deschutes County Title

Office: 541.389.2120 / Fax: 541.389.2180