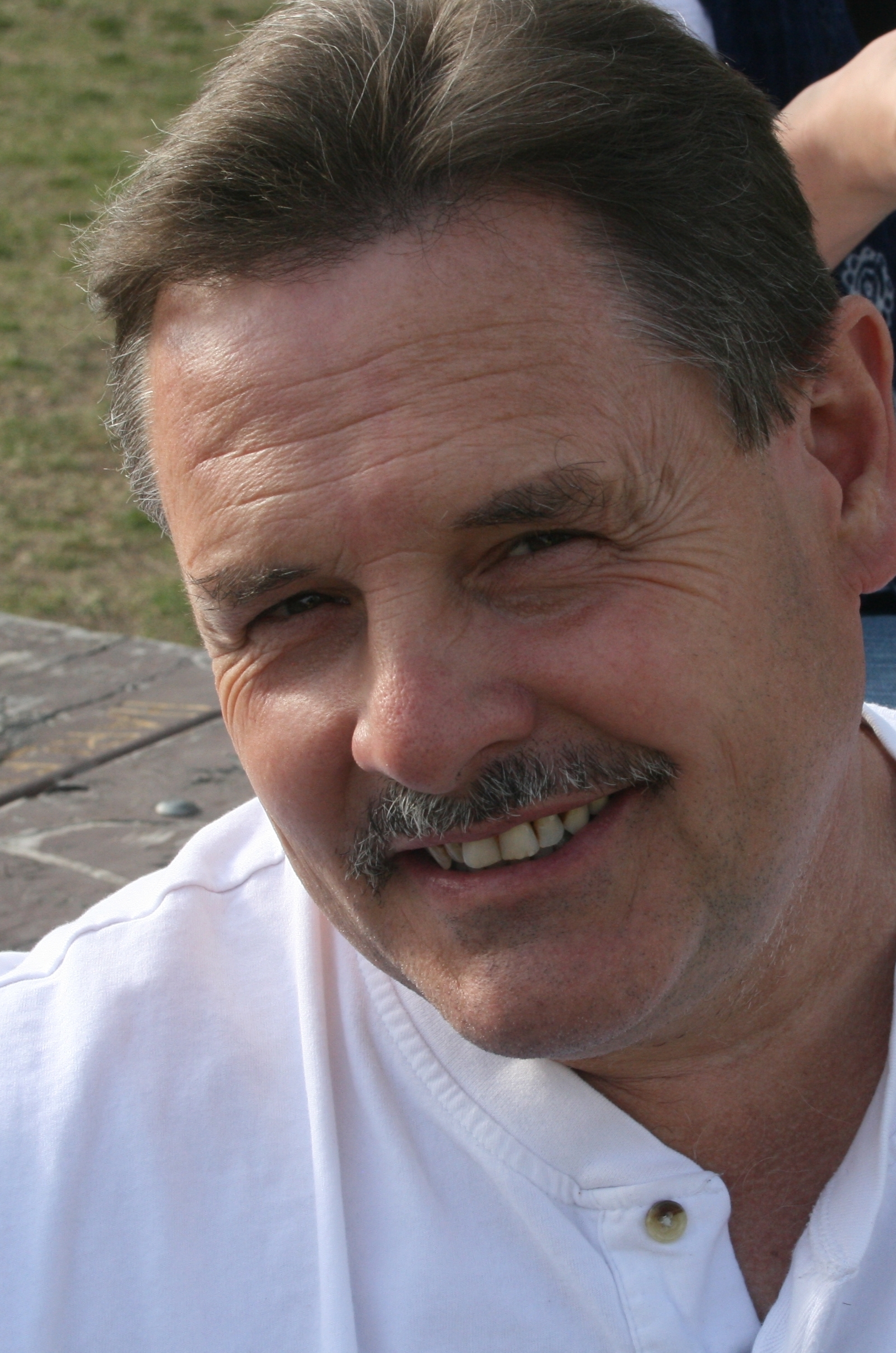 Mark Miller - Broker
541 639-1533
Mark comes to HLR with more than 18 years of experience in general construction, home remodelling, excavation, land development and Real Estate Sales and Marketing. Most recently, Mark spent 4 years working with young people managing a youth camp in Alaska, so naturally, Mark is completely comfortable with Central Oregon winters!
In addition, Mark spent 15 years as an automotive parts and service business owner and manager. He still dabbles in this field on the side and is a handy guy to have around when anything mechanical is in need of attention.
Mark is a father of six (two in college and four at home) and is married to his wife Karen Miller. He loves camping, fly fishing and boating and is also pursuing his Private Pilot's License.
Mark offers a diverse background and specialized experience that make him a particularly effective agent, especially in the Central Oregon Market in which we operate at HLR. Known for his easy-going disposition coupled with an incredible work-ethic, Mark's clients are always in the very best of hands during the course of any transaction.