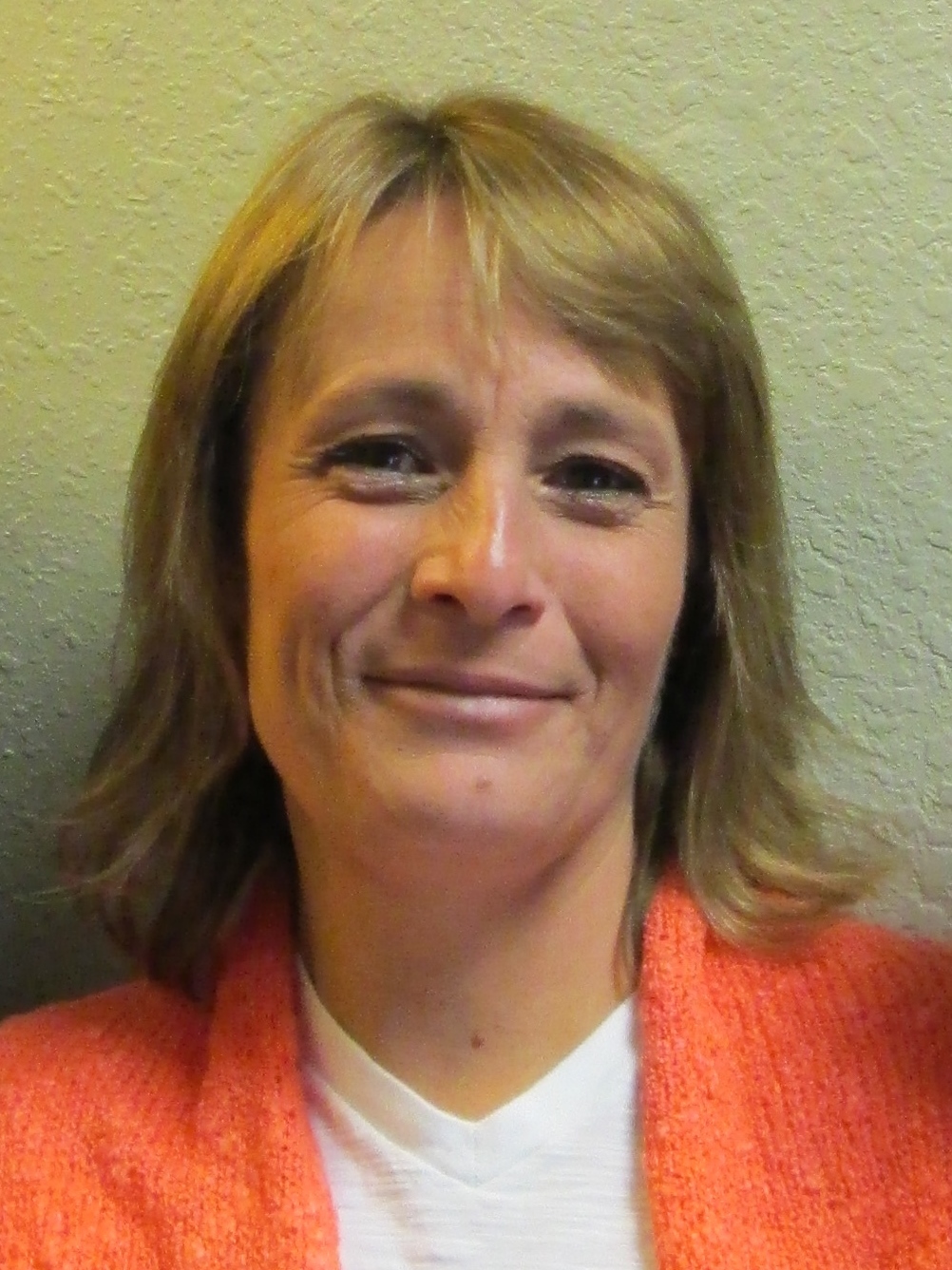 Cori Thompson - Principal Broker
541.706.1845
Cori Thompson enjoys one of the best reputations in the area for being a hard driving go-getter when it comes to Real Estate.
A highly versital Broker with a vast knowledge of the local market, Cori made her mark developing huge business in the foreclosure and short-sale markets while other agents were simply dying on the vine during the recession.
Beyond Real Estate, Cori's diverse background includes being the former owner of an Adult Foster care facility before moving to Central Oregon with her Husband and kids.
With over 7 years of solid experience in the south Deschutes County area, Cori's clients are always in the best of hands with this highly professional and personable agent.